What We Do
Yegg, Inc. is a Food Distributor and an Export Management, Trading and Trade Finance company that specializes in the following areas:
We source and distribute most types of U.S. produced food and dairy products, U.S. made agricultural equipment and coordinate all procurement, shipment & payments to vendors.We complete the whole supply chain from farmers to market.
Agricultural Capital Equipment Broker
We can also source most of your agricultural farming capital equipment needs and coordinate all procurement, shipment and payments to all vendors under your financing arrangement. Some of the types of capital equipment are:
Farming and Agricultural Equipment
Heavy Equipment
Trucks & Vehicles Equipment
We specialize in seeking structured finance solutions for you and work with international financiers and fund providers to provide you custom tailored finance solutions based on your specific needs.
We work with the largest lending institutions and Export Credit Agencies (EAC) across the globe. As well as a proprietary network of boutique banks, private finance institutions and private equity firms.
In developing markets, the ability to offer credit terms is often times more important than price or product features. Export Credit insurance provides protection against the risk of default, allowing exporters to safely extend credit to foreign buyers.
As licensed credit insurance providers, we are able to obtain credit insurance through Ex-Im bank and the private-market credit insurers to cover these risks for our exporters.
This allows exporters we work with to ship goods on open or extended credit terms to foreign companies in emerging markets and benefit from potentially very profitable markets while mitigating foreign commercial and political risks.
Why Choose Yegg, Inc.
We source most types of U.S made food products and equipment and coordinate all procurement, shipment & payments to vendors. We are able to arrange financing as needed for our international buyers regardless of where they are located globally.
Latest From Our Finance Blog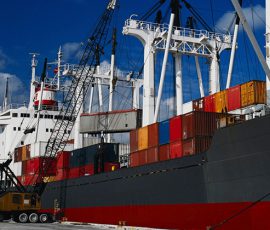 30
Aug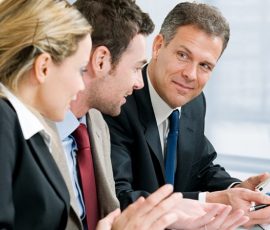 13
Jul
Call Us Now
1888-311-3350
Request A Call Back
Would you like to speak to one of our experts over the phone? Just submit your details and we'll be in touch shortly. You can also e-mail us for any further concern.