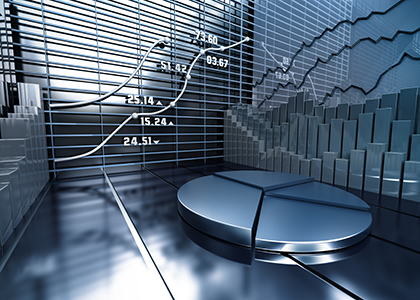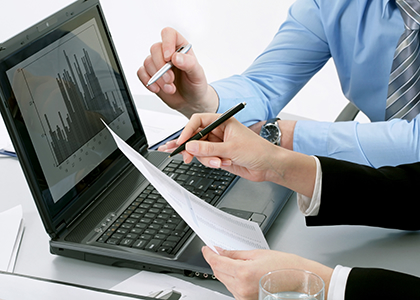 In developing markets, the ability to offer credit terms is often times more important than price or product features. Export Credit Insurance provides protection against the risk of default allowing exporters to safely extend credit to foreign buyers.
As licensed credit insurance providers, we are able to obtain credit insurance through Ex-Im bank and the private-market credit insurers to cover these risks for our exporters. This allows exporters we work with to ship goods on open or extended credit terms to foreign companies in emerging markets and benefit from potentially very profitable markets while mitigating foreign commercial and political risks.
Here are the benefits to Foreign Buyers:
– Export Credit Insurance can help your company access foreign goods and capital equipment on open credit terms.
– As a foreign customer you are now able to access extended and open credit terms from U.S companies.
– Even if your access to capital is limited, you are still able to get access to foreign goods and capital equipment.
– You are better able to access better repayment terms and interest rates as interest rates in your country may be very high.
– Strengthens your relationships with foreign suppliers.